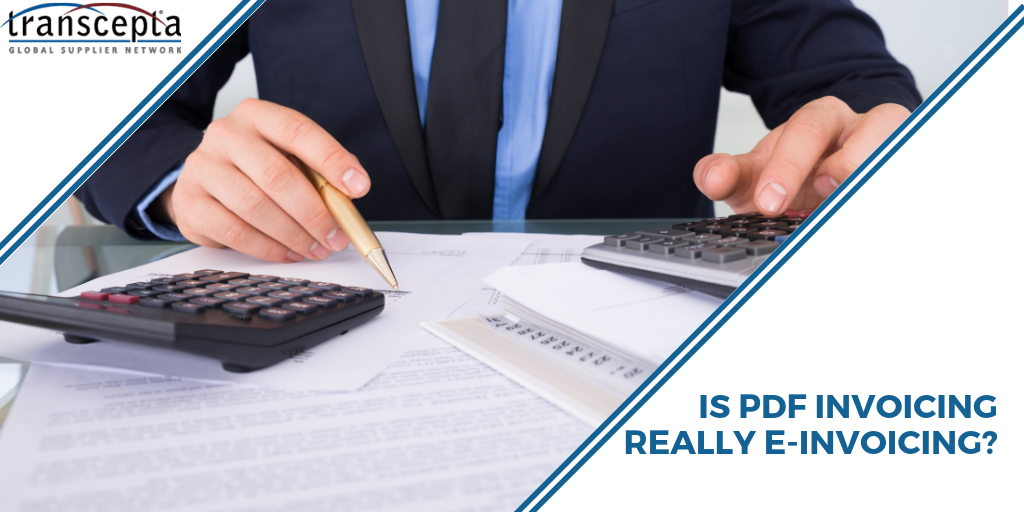 Learn How Transcepta Can Take Your Invoicing to the Next Level
With Transcepta, invoicing is no longer just a pdf, but a process that eliminates paper from your AP Department, as well as increase the speed, efficiency, and visibility of your procure-to-pay process.
Learn more about how we can help streamline your invoice processing with our white paper and how we stack up to the competition. Trascepta offers a flexible service that can merge with the systems you already have in place instead of having to build a new one from the ground up!