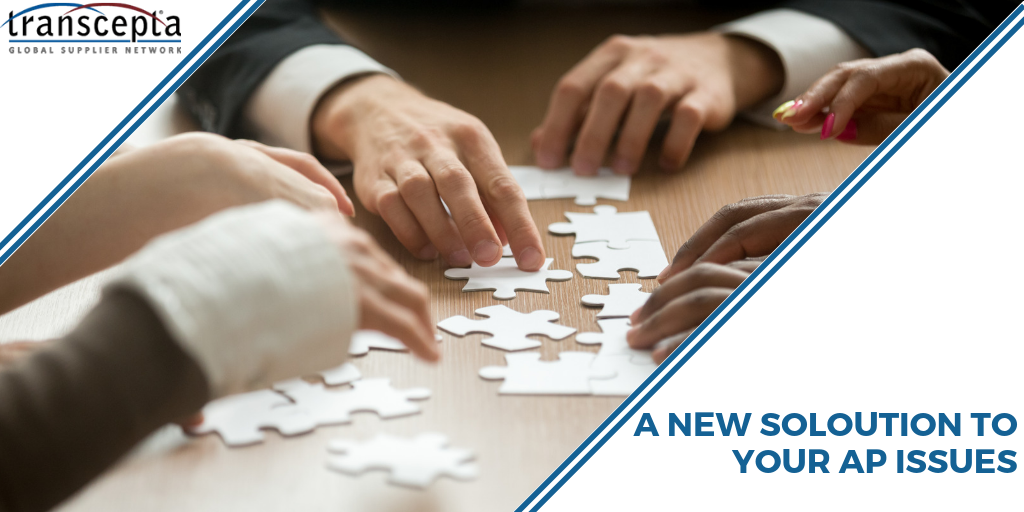 With Oracle Suite Integration, Trascepta's AP Automation Soars
Our presentation on the benefits of Accounts Payable automation will show you how Transcepta integrates with Oracle. Our AP automation systems make it easy for everyone by requiring electronic submission methods while allowing many different forms of electronic submissions to be integrated. Best of all, it doesn't cost your suppliers a dime.
With the power of Oracle and Trascepta, you will be well on you way to a fully automated accounts payable system quicker and easier than ever thought possible.