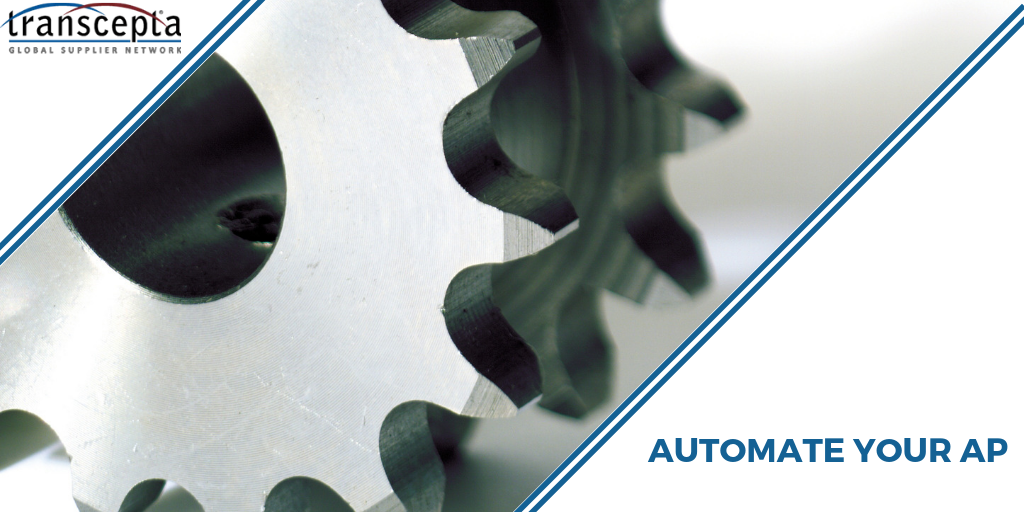 The Benefits of Automating Your Accounts Payable with Transcepta
Automation of accounts payable can provide major benefits, and not only in the efficiency of your AP department. With Transcepta's Automation process, you can reduced or even eliminate your need for filing invoices, support supply chain stability, allows for dynamic discounting, reduces cost, and much more.
With our power point presentation, you can learn more about our process and how our cloud based service can save you time and money!